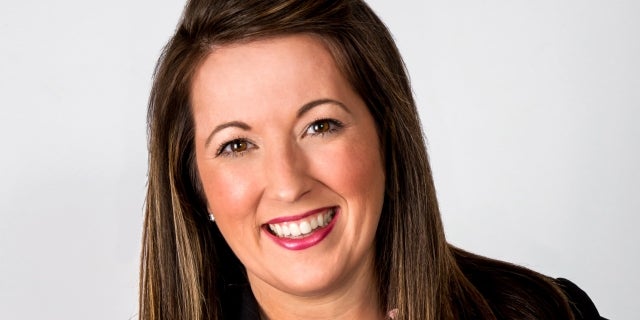 Julie Hancox worked with physical therapy professionals after suffering a hamstring injury while competing on her high school pom squad.
Now Hancox is in the position to help those athletes recover from similar ailments.
"I love sports and being around the athletic population," said Hancox, who was recently named the director for Hillcrest Pryor's physical therapy clinic. "That's always been a passion to help my teammates prevent injuries."
A native of nearby Claremore, Hancox previously worked in Pryor as well. Being familiar with her surroundings has helped Hancox in the new position.
"I'm really excited to be back in Pryor," she said. "It's such a great town. I'm excited to work with the community again. Having grown up around here, it helps a lot. If somebody has had a positive experience with physical therapy, it's really beneficial. And if people know me, it's easier to spread the word as well."
Hancox, who specializes in orthopedic injuries, leads a seasoned staff that offers a variety of services, including dry needling and cupping techniques. Among its many services, Hillcrest Pryor also offers treatment for those dealing with balance issues and jaw and TMJ disorders. The clinic prioritizes patient-focused care dedicated to helping patients meet and exceed their goals and expectations. 
With the pandemic rattling the routine of many, Hancox said one of the challenges many of her patients continue to face are getting back into an active routine.
"I tell a lot of them to just stay moving," Hancox said. "The more that we can move and stretch, the better off you'll be going into busy holidays."
For questions or additional information about physical therapy at Hillcrest Pryor, call 918-824-7770.