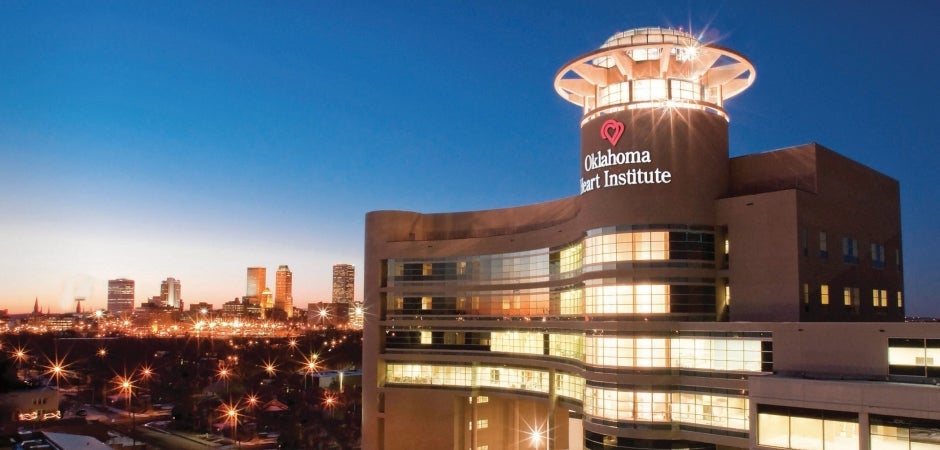 According to the Centers for Disease Control and Prevention (CDC), heart disease is the leading cause of death in the United States and the leading cause of disability. At the heart of it all is Oklahoma Heart Institute (OHI), the most comprehensive and premier cardiovascular program in the state. We have been healing hearts for more than 30 years through passion, innovation and dedication toward the fight against heart disease. 
OHI combines the expertise of nationally recognized cardiovascular physicians with the region's most advanced technology and personalized patient care. From groundbreaking research and first-time procedures to exceptional quality outcomes, OHI has earned a reputation as one of the finest tertiary cardiovascular care programs in the country.              
OHI provides the following cardiac care services in Pryor:
General Cardiology
Nuclear Stress Testing
Treadmill Stress Testing
Echocardiography and Vascular Services
In addition, cardiac patients receive the support of a hospital which means if you require additional medical services during your visit, Hillcrest Hospital Pryor is prepared to meet those needs. 
Contact Oklahoma Heart Institute
Make an appointment online
918-592-0999