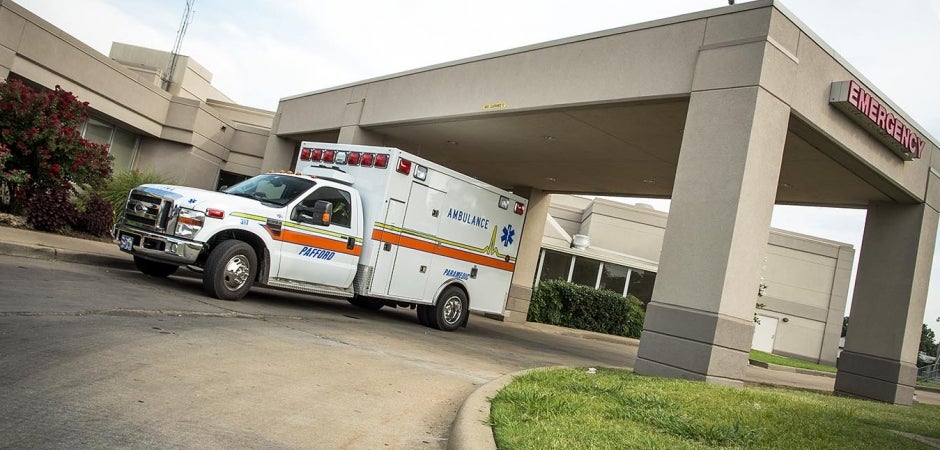 Every day, 24 hours a day, Hillcrest Pryor's emergency room doctors, nurses and other health care staff are available to provide you and your loved ones with expert care. Our highly trained staff provides care for everything from cuts and broken bones to life-threatening conditions such as heart attack or stroke. We provide efficient, prompt and compassionate care, and offer:
Multi-functional treatment rooms for patients with varied conditions.
A dynamic ER design focused on providing a better experience for patients and visitors.
Highly qualified, dedicated health care professionals committed to the highest standards of care.
A continued commitment to keep wait times to a minimum.
ER Extra offers a better experience for patients
When you come to the emergency room, you want immediate attention. Through our ER Extra program, we work hard to make sure every patient receives high-quality care in the most timely, comfortable and efficient manner. We believe our patients' loved ones deserve the same attention to quality care, so we do our best to ensure they are well informed and as comfortable as possible. Hillcrest Pryor is dedicated to improving the emergency room experience.