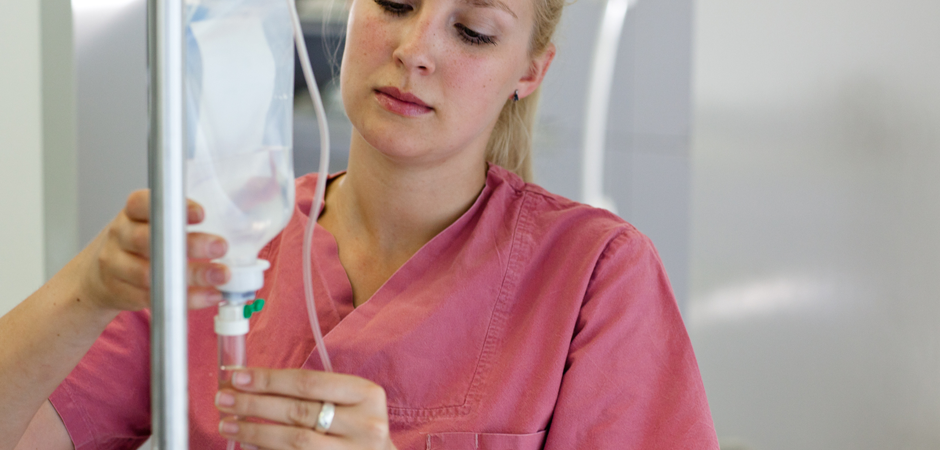 At Hillcrest Pryor, we provide outpatient infusion therapy services in a friendly, welcoming environment. Our registered nurses have specialized training in infusion therapy, and are focused on patient safety and comfort. With comfortable recliners, television sets, and books and magazines, we are dedicated to making the experience as pleasant as possible.
Our specially trained nurses provide a range of therapies and close monitoring to ensure patient safety, including:
Antibiotic therapy
Blood transfusions
B12 injections
Intravenous therapy (IV)
Port and central line flushes
Reclast® therapy for osteoporosis treatment
Therapeutic Phlebotomy
To receive outpatient infusion services, you must have a referral from your doctor. For more information, call 918.824.6347.