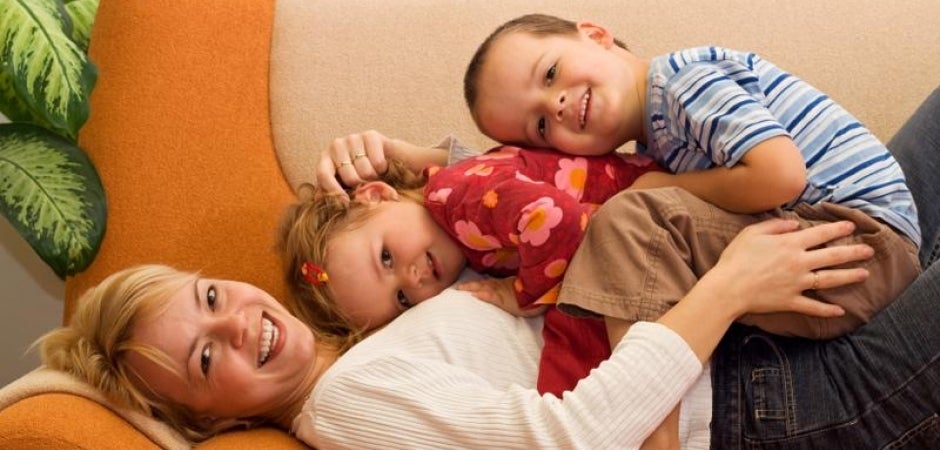 At Hillcrest Pryor, we understand that women have unique health concerns. We offer a comprehensive women's health program that combines medical expertise, innovative technology and comprehensive services to address the needs of women of all ages. From preventive education to screenings, we provide a full range of services to support women's optimal health and wellness.
Bone Health
Comprehensive services for osteoporosis, from preventive screening and education to sophisticated diagnostic and treatment services.
Breast Care
Education, breast cancer screenings and advanced diagnostic technology, including digital mammography.
Cancer Care
Expert care for cancers that affect women.
Gynecology
Services range from preventive annual exams to treatment of conditions such as endometriosis, urinary conditions and more.
Women's Wellness
A variety of optimal health, nutrition and emotional support services for just for women.