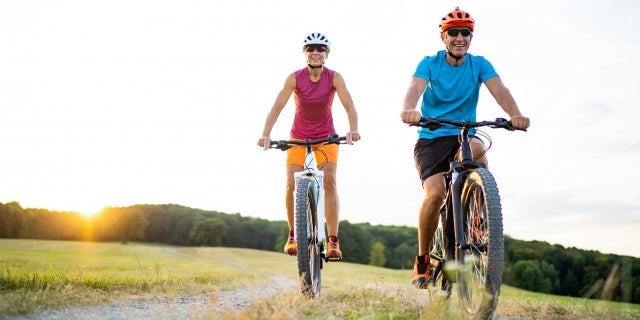 The days are longer, the sun is out and we are in the heat of summer here in Pryor, Oklahoma. We all know exercising is important year-round, and now that the warmer months are here, we want to emphasize the importance of aerobic exercise and ways to incorporate it in your summer routine.
Why aerobic exercise?
Also known as "cardio," aerobic exercise increases your breathing and heart rate, helping to keep your heart, lungs and circulatory system healthy. Regular aerobic exercise can prevent conditions like obesity, high blood pressure, diabetes and poor cholesterol levels, which can lead to heart attack and stroke. A good sweat session can also help you sleep better at night and feel less stressed and anxious.
Experts recommend getting at least 150 minutes of moderate aerobic exercise, or 75 minutes of vigorous activity each week.
Aerobic exercises to try this summer
Swimming
Walking
Biking
Gardening
Tennis
Talk to your doctor about incorporating exercise into your daily routine. To find a physician, click here.